ZeeMee: A Social Media App for Applying to College
With summer in full swing, now's the perfect time to begin your college application process. If you're dreading filling out your Common App, a more fun and exciting way to get started is by making a ZeeMee profile! ZeeMee is a social media application that allows students to create their own multimedia pages for the college admissions process. Check out some amazing ZeeMee profiles here.
Getting Started
At the top of each ZeeMee page, you have the opportunity to introduce yourself through a video. Whether you choose to create an animation, write a song, or even choreograph a dance, colleges love to see your creative side. Share with colleges what makes you unique. After you have created your "About Me" video, share a little bit about yourself in the "Your Story" section of your profile. Next, write about your activities. ZeeMee allows you to add pictures or videos to each activity you include on your profile. Pictures give colleges an inside look into your world. They love to see you in action!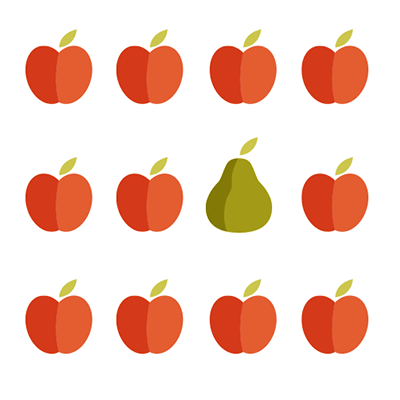 What Colleges Look At ZeeMee?
ZeeMee has a large number of partner colleges. For example, ZeeMee has secured strong partnerships with SUNY Binghamton, Carnegie Mellon University, Washington University in St. Louis, Elon University, Tulane University and many others. Explore the full list here. Is your favorite college missing from the list? Don't worry! Other colleges look at ZeeMee too! If you want to add your own ZeeMee profile to your Common App, just paste it into your additional information section.
ZeeMee is a great resource that allows students to share their personal stories. Share your story on ZeeMee!