Even though summer is a time for fun and play, it's never too early to dive deeper into your interests by searching for different careers and internships. In fact, researching internships during the summer before your next year of high school will give you a better idea of what you would like to do and increase your potential to access greater opportunities in the future!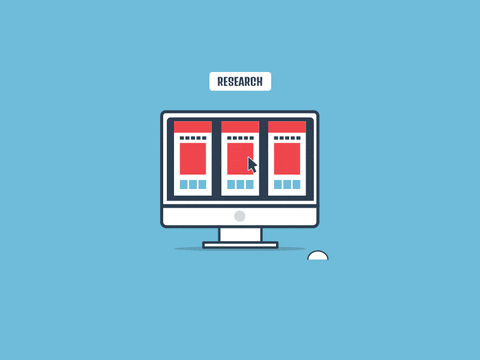 Build your Resumé
A resumé is a summary of your education, qualifications, and any work or volunteer experience you have. Even though writing a resumé may not be the most exciting task, it is the first step towards landing a job or internship. A resumé with numerous internship experiences and great skills can really make you stand out to recruiting officers at various companies. Showing that you have developed your professional skills makes you a more valuable candidate. During the summer, as you search for and take part in more internship opportunities, you'll be able to build your resumé. This can provide you with an advantage over other applicants to land you that perfect graphic design or marketing position you've had your eyes on!
Expand Your LinkedIn
LinkedIn is a great social networking service that allows hiring employers to easily gain insight into your work habits and skills. So if you don't already have a LinkedIn, now's the time to make one! As you add more experience to your resumé and update your LinkedIn profile accordingly, you'll be able to input past presentations, projects, and goals directly onto your profile. This makes it clear to employers that you've produced tangible results in your previous roles.
Gain Valuable Experience and Skills
When you find something that interests you, go out and explore the internships available online and find an opening that matches up with something you might want to do in the future. If you enjoy marketing and interacting with people, see if local firms can hook you up with a sales or communications internship. If you like music, find a studio that can let you sit in on what it's like to produce or teach music. Once you get some experience, you'll have a better idea of how you like working in that specific field. Whatever it is that interests you, there is always something out there crafted for you -- you just have to dream big and work hard because the sky's the limit!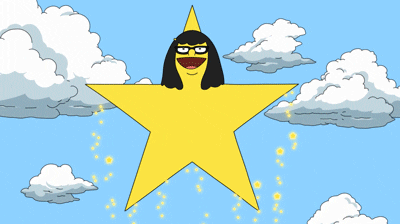 Free Your Mind
Time to be creative! If you don't exactly know what you want to major in or do in the future yet, then try a little bit of everything here and there. There are no set rules of when you're supposed to have your whole life figured out, so go explore and see what's out there for you. Just be proactive and never underestimate any opportunities. For example, if you really like animals, you could find a volunteer position that allows you to do some animal science research at a local veterinary practice lab. If you demonstrate your ability to make a positive impact on your employer's business, you would be surprised by what jobs you could land!
One last key tip: look out for those deadlines!