Which Degree Fits my Career Choice?
College is full of choices! There are a lot of school options out there, and even more majors to pick from. It's even up to you how long you want to go to college, and what degree you want to get. Different jobs require different levels of experience, so where does your interest fall?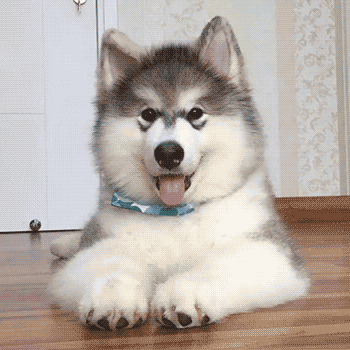 Jobs with an Associate's Degree
There are plenty of jobs available to someone with an Associate's Degree! You can be a registered nurse, a dental hygienist, or even a chef! Since technical and vocational schools offer Associate's Degrees, you can be a mechanic or just about any sort of technician you can imagine (medical, architectural, communications, and more)!
Jobs with a Bachelor's Degree
Bachelor's Degrees are incredibly popular, and for good reason. A Bachelor's Degree kick-starts your career by helping you develop your interests and figure out if you want to continue higher education. All of the various engineering jobs (chemical, electrical, computer, robotics, mechanical, etc), as well as any type of managerial job, require a Bachelor's Degree. Other jobs in this category include teachers, interior designers, analysts, designers, reporters, and editors. The possibilities are nearly endless!
Jobs with a Master's Degree
With graduate degrees, jobs become more specialized, and they also pay more. If you want to become a physician's assistant, a mathematician, or work in administration at a grade school or college, then a Master's Degree (two more years of higher education) is right for you!
Jobs with a Doctoral Degree
If you earn a Doctoral Degree, you now have access to highly selective career paths. These include professors, psychologists, and high-level medical jobs: veterinarians, physicians, and surgeons. Many jobs in science, such as astronomers or physicists, require a PhD to work in the field.
Keep in mind this isn't a complete list of jobs available for each degree, it's just designed to show you what types of jobs are available for each degree!