Where Should I Go To College?
There's no magic formula for choosing a college, but there are steps you can take to find a good fit. Clearly, your scholastic achievements have immense importance in determining the correct school for you. However, there are other factors to consider consider when you're choosing where you should go to college!
Location
Is year-round sunlight an absolute necessity for your emotional wellness, or does the call of the winter ski season require a more seasonal climate? Maybe you would like to write papers in the shadow of the Eiffel Tower, or perhaps you favor the comfort of home. School is both a training and an adventure, so consider what kind of area you would like to encounter while choosing a college. If you like to be surrounded by fun things to do, think city! If you're more into nature, you might need to go to a more rural location. There are universities that fit into whatever kind of environment appeals to you, so don't limit yourself!
Size
Schools come in all sizes, from a liberal arts college in upstate New York with an undergraduate population of 2,500 students to a college like Penn State that can enlist at least 30,000. To figure out what's better for you, ask yourself: did you go to a small secondary school or a big one? What did you like about your school's size? Did you grow up in an urban or rural environment? Do you want to be somewhere where everyone knows you, or do you like the obscurity of a big group? Huge schools usually have big campuses, and a big variety of undergraduate programs of study. On the other hand, a smaller school may offer more individualized attention from professors. Big campuses can be exciting, but having to walk half an hour just to get from one class to the next can be a pain, especially in the winter. While something like this might seem trivial, it can actually make all the difference in how you feel about a school.
Special Features
When it comes to college, the choices are practically boundless, and your own learning style, interests, and identity will help you discover where you'll best succeed. Maybe you feel that you would thrive at a women's college or a historically black university like Howard University. Maybe you'd like to attend a school with strong research programs in STEM fields. Or, maybe you would feel most welcome at a school with a particular religious affiliation. Think about what kind of special characteristics would make a school feel more like home for you.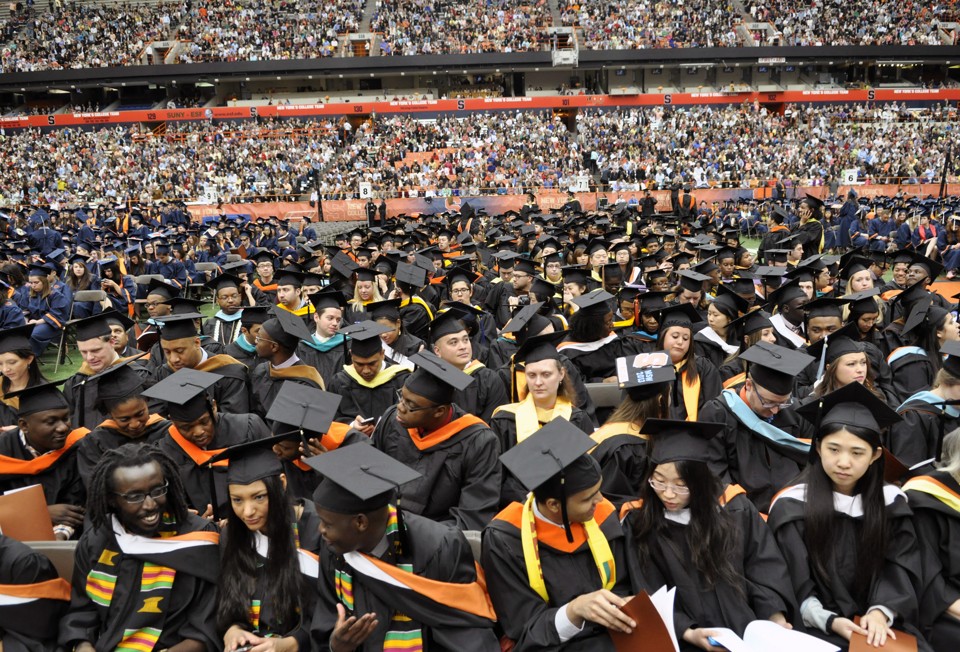 Tuition and Available Grants
Not all schools and colleges have the same tuition, and there are multiple ways to cut your expenses. Most schools offer money-related guides, grants, and work study programs. Consider what you and your family can afford and think twice before committing to a school that doesn't offer you enough financial aid! Public state colleges usually have smaller tuitions than private schools if you live in that state. However, private universities frequently have bigger grants and scholarships to give away, so it's worth applying even if the sticker price appears to be too high. Check out this article to get more tips on considering your financial situation before choosing a college: Choosing A College: Are You Asking The Right Questions?