What's the Best Credit Card for Students?
Entering the financial world can be an overwhelming process. Most students are coming out of high school with little more than a savings account and maybe a debit card. As students enter college and adult life, a credit card becomes necessary. The confusion only worsens as companies like Citibank, American Express, Chase, Visa and more all offer cards. . . So which one is the best for students?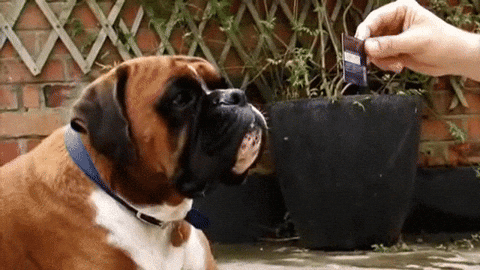 The Discover® it Card for Students
Of all the credit cards out there, the Discover it card for students can't be beat. It has quite a few unique benefits for students that other cards simply don't have. Compared to other top credit cards for students, Discover® offers several rewards and services to take some of the stress out of having a credit card.
What are the benefits?
Free stuff is always appreciated by college students, and Discover's card for students provides plenty of opportunities for rewards. If you have a GPA of 3.0 or higher at the end of the school year, Discover gives you $20 in cashback rewards! Cashback rewards can be applied to your card payments, or you can redeem them for gift cards to places like Best Buy and Amazon. 5% cash back is earned on purchases from gas stations, grocery stores, and similar places, while you earn 1% everywhere else (this is a Discover-only perk).
What else is good about Discover it?
Besides earning money back, the Discover it card for students is a good credit card to start with. There's no annual fee, so you don't have to pay to use the card, and no fees for other things like foreign transactions. They don't even charge you the first time you're late on a payment! There's security involved as well-- you're not liable for fraudulent purchases (meaning you're not responsible to pay for anything if someone steals your card and buys things with it), you can freeze your card immediately if it's been lost or stolen, and Discover will ship you a new card for free if you need it replaced.
Is the Discover card right for you?
Well, if you're a student, it definitely is. Credit cards seem scary, with the possibility of debt and bills piling up, but if you keep your balance low and pay it off on time, there's nothing to worry about! Besides, having a credit card is the fastest way to get a credit score (like a FICO score), and you need one of those to get credit approval for important things like buying a house, buying a car, or getting approval for loans or additional cards. Even if you don't plan on doing any of those things for quite some time, starting early is best, and the Discover it card for students is the best way to do it.