What Career is Right for Me?
Picking a career path that's right for you is no easy task. There's a lot of different factors to consider: what your interests and skills are, what kind of degree you want to earn, and what your ideal working environment is. Here are some tips to help you decide what kind of career you would like to pursue.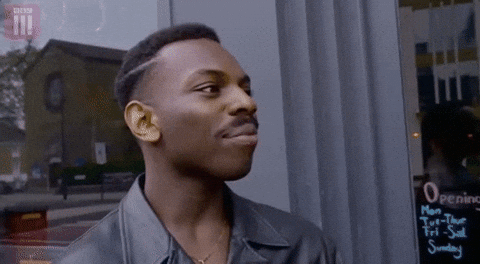 Do Some Soul-Searching
Developing awareness of your interests, skills, values, and personality traits is the first step to finding the career that's right for you. Make a list of these different aspects of your character and see what stands out to you. If you need help determining what your interests are, think about what you like to do in your free time and what you're passionate about. For your skills, think about what your strengths are and what you're good at. Once you've made your list, see how your interests and skills match up into the perfect job for you.
Consider Your Daily Life
Ask yourself what you would like to do on an average day at work. Do you like to make things with your hands? If so, then maybe you'd enjoy working as an engineer, construction worker, hair stylist or chef. If you love reading and want to continue learning throughout your professional career, you could become a writer/editor, professor, or scientific researcher. Your career will determine how you spend most of your time, so choose something that you think would make you happy. A high salary is nice, but money won't make up for a job that makes you miserable. If you don't want to sit around all day in an office, then maybe a consulting or finance job isn't right for you!
Get Some Experience
Once you've considered what kind of career interests you, go out and get some experience in that field! By doing an internship in a field of interest, you can learn more about what a certain profession is like and whether it would be a good fit for you. Keep in mind that your experiences as an intern can be very different from your experiences as a full-time professional; so pay attention to what your higher-ups are doing. Their jobs could be yours one day! Don't be afraid to ask your co-workers for career advice and what they like or don't like about their jobs. They've been in the same position that you're in, and they'll be happy to help!