By Diana Zarowin, New York University-Stern
Shopping can be so rewarding. A brand new bag, pair of jeans, shoes – bringing home whatever it is you've just purchased can be really satisfying. What would make a new item even more rewarding? Having saved money on the purchase, too, of course! Check out these five best apps for saving money while shopping this season.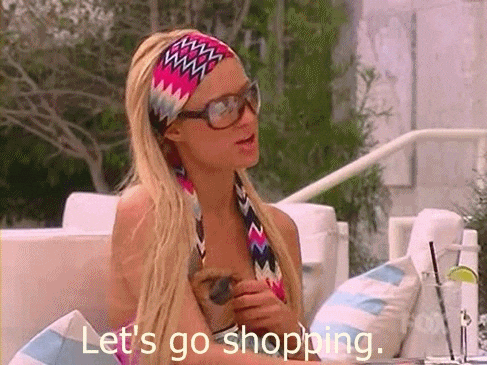 Price-Compare!
          PriceGrabber
Price-comparison has never been so easy (even down to the very last cent!). This is one of the most useful apps out there, since it helps you find the best retailers' deals. PriceGrabber does all of the tough work for the shopper by pulling out the full range of prices for a specified searched item, essentially completing an entire price comparison among all sellers online. The app also boasts additional features, such as a barcode scan of the desired product with a list of online information about said item, including a "Bottom Line Price" with taxes and shipping costs added to the final price calculated by the app.
Score the Best Deals!
          ShopAdvisor
This is a great app for all the shopaholics out there (#guilty). ShopAdvisor allows impulse shoppers to get a bit more savvy with their purchases by organizing all of their desired products into a shopping cart through the app. The app then keeps track of these items and sends users notifications whenever the price comes down to their liking. It's pretty awesome when you're able to score the best deal and do absolutely no work beyond the initial app download, huh?!
          PoachIt
In a similar vain, the PoachIt app promises to enhance the entire shopping experience by providing users with their desired product at a price they will love. Once users mark all of the items across the board that they are looking to purchase,  the app keeps track of the user's hopeful purchases and sends coupons and sale notifications about said items. Better yet, the app boasts a convenient texting feature that notifies users at the moment the item is marked down, allowing users to grab the item ASAP.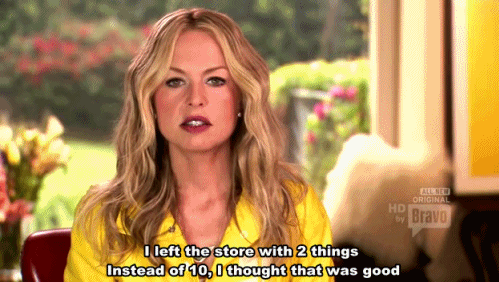 Use Discounted Coupons!
          Retailmenot
This is one of my favorite apps on the market. Retailmenot aggregates all coupons/ sale codes/ discounts out there for top merchants offline and online. The listing also shows the end dates for coupons and how successful the coupon was for users during the time of purchase. Best of all, the database houses coupons for both big and small brands, and is updated daily to reflect new sales.
State Your Personal Preferences!
          TheFind
If you've ever wanted a personalized shopping experience by way of an app, then TheFind is just for you! This app allows users to create a personalized shopping outlet where you can save all of your favorite stores and brands, and set notifications on the app to receive alerts once your personal favorites get discounted or go on sale. Again, all of the work is done for you prior to purchase time. All that's left to do is for you to sit back, relax, and enjoy your new items!