Maintaining Your Professional Online Presence: Five Tips
As the world becomes more global, and people from opposite hemispheres inch closer together, it seems as though everyone knows everything there is to know about you: via your online profile. Whether that profile is on Facebook, Twitter, LinkedIn, or Snapchat, it's visible to a lot of people, and people are quick to make judgements about a person based on what they see online. So, is there a way to control that? Yes.
Questions, Questions
How many profiles do you want to maintain? Do you want two profiles, one for your family and the other for your professional circle? Do you want to use one social media platform for both? Or do you want to make one and one across all social media platforms? These questions can be a little daunting at first, and the only person who can answer them is you. It all depends on your career and the online footprint you want to leave. So, here are five things to keep in mind before posting!
Once on the Internet, Forever on the Internet
It doesn't matter what social media platform you choose, you never know when someone will screenshot, reblog, or tag someone in your posts. Don't put anything out there that you would not want to have to explain to your CEO or your grandparents. You should also consider how your posts reflect your character and interests. For example, if you only post pictures of yourself partying, people who view your profile might question your work ethic and accountability. Make sure that whatever you post reflects who you are!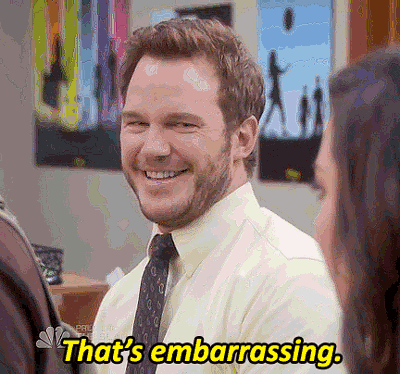 Make Sure Your Friends Ask for Permission
If your CEO or manager follows you on Twitter or Facebook, make sure your friends ask you for your permission before they tag you in anything. Another way around this: make two different Facebook and Twitter accounts, one for your personal life, another for your professional life. Also, in your Facebook account's settings, you can turn on the Timeline Approval Feature, so posts that you're tagged in by others will not appear on your Timeline until you approve them.
Keep an Eye on Your Privacy Settings!
Before you post that picture you took last night on Twitter, make sure your boss isn't following you. Update your profile to private so that you can approve who can and can't follow you. You can also change your name on your profile to a nickname only your friends and family are familiar with to increase your privacy.
Google Yourself
If your Myspace account or Facebook profile from the eighth grade that you forgot the password to pops up when you Google yourself, just know that anyone (i.e. your parents and your CEO) can have access to those pages. If you'd rather not have those pages visible, delete them!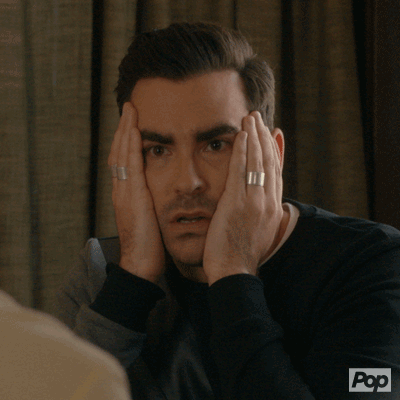 Don't Accidentally Post Anything
If you have all your accounts linked to your phone, make sure that you have different names and pictures to correspond to each account. For instance, your full name and a professional picture (it doesn't have to be a headshot, just a high-quality shot of your head and shoulders with appropriate clothing and background) should correspond with your professional account. A picture of your pet and a familiar nickname can correspond with your personal one. By staying organized, you can avoid accidentally posting anything on the wrong account!