Many colleges across the country offer "fly-in" programs for low-income, first generation students or students of color. These programs give both admitted and prospective students the opportunity to travel to a college and spend two or three days exploring the campus for free. Applications are typically due at the end of summer or beginning of fall, so now's the perfect time to get started researching these programs! Bon voyage!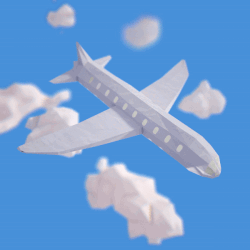 How To Apply
While some colleges only offer "fly-in" programs for admitted students, others are open to prospective students. However, the application process for these programs can take time, which is why it's best to get started early. Many "fly-in" programs require essays, transcripts and standardized test scores. Acceptance to these programs can be highly competitive, so treat this application like you would treat your regular college applications! Write your essays carefully and thoughtfully, and ask your parents and teachers for help reviewing your application.
Other Types of "Fly-in" Programs
Along with programs for low-income or first generation students, there are "fly-in" programs for students with many types of interests. For example, if you're interested in math or science, Harvey Mudd will pay for qualified candidates to travel to its Claremont, California campus as part of its Future Achievers in Science and Technology (FAST) Program. This program is for high school seniors who are underrepresented in the STEM fields. During the program, you'll be able to tour the college, visit classes, and spend a few nights in the dorms.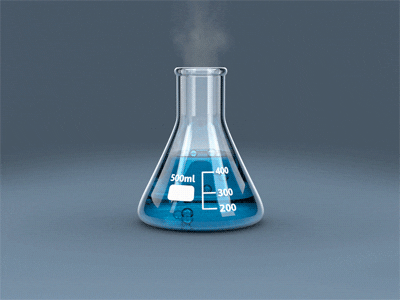 Finding the Perfect Program for You
Interest-based programs such as FAST are available at colleges nationwide. Find your favorite college's "fly-in" or diversity program here. You can also look for information on the website of the school you're interested in visiting. If you're struggling to find information online, call the Office of Admissions and talk to a representative! Be prepared to explain why you want to visit that school and why you need assistance getting there. Even if the school doesn't have a "fly-in" program, it's still possible that the administration can help you with your visiting expenses!