How To Avoid Summer Boredom
Summer is here, and everyone has a different impression of these sweltering three months of the in-between period between years of school. For some people, it means going on exciting vacations with their families. For others, it's an opportunity to take extra classes to get ahead in their next year at school. For still others (including myself), summer is a chance to catch up on the 9 months of missed sleep, not waking until well into the afternoon. Whatever summer is to you, here are some little things you can do to make it fun, relaxing, and productive.

Plan things
Even if you're not going on massive vacations, planning small get-togethers or day trips with your friends can be an easy way to give your break a little variety and excitement. Go hang out with that friend who goes to a different school! Ask your family if you can all go camping for the weekend! Events don't have to be expensive to be fun. Think back to your days of childhood and build a pillow fort in your living room! The possibilities are endless. Make sure you change things up a little so your summer isn't a barrage of endless days of nothing.
Read
Studies show that students who read over the summer are far likelier to perform better in school the following year. It doesn't matter if you finish three fantasy novels in a week or just skim through your new history textbook, allowing yourself to absorb some new information can help you a lot in the long run. If going through textbooks seems like more of a chore than a fun summer plan, that's okay! Pick up a few books you know you'll enjoy and set a goal for finishing them. This can make you feel like you got something done, plus the escape into a brand new world can be as mind-blowing as a real life vacation.
Get a job
If you want to feel productive with your time this summer, the number one thing you can do is get a job. You'll gain important real-world experience in time and money management, and you'll be picking up a little extra cash along the way. Also, if you plan to continue this job during the school year, easing yourself in and learning the ropes over the summer will help you be a pro at it when school starts back up again.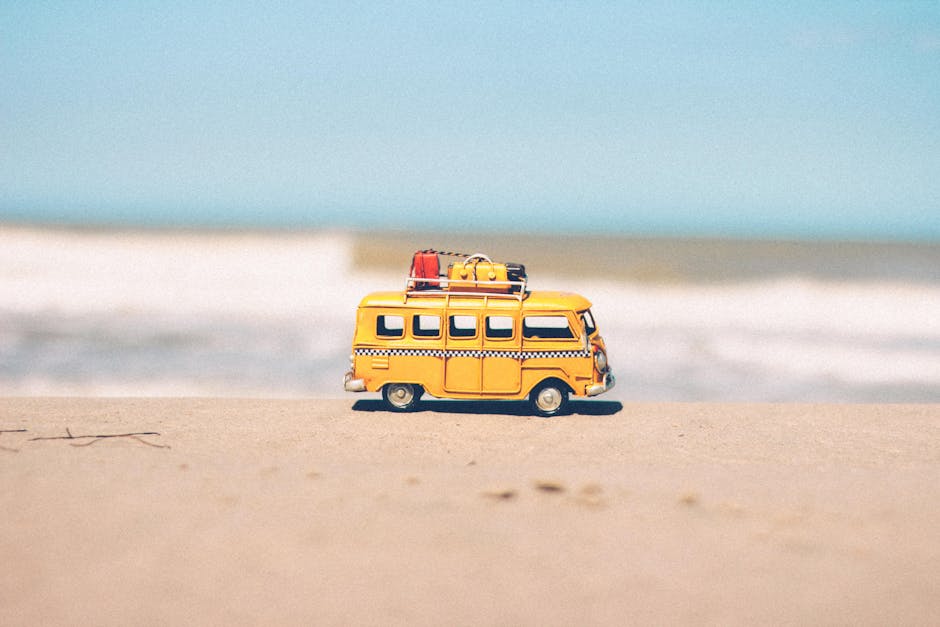 Summer is a great time to try new things and put yourself out there. Whatever you choose to do this summer, make sure you have fun doing it!