How to Make Your College Essay Stand Out
Getting into college is a major source of stress. And every year, parents and students become traumatized by the overwhelming amount of college requirements they have to meet. With this digital age comes easier access to application materials, which is why more and more students are applying to a larger variety of schools, making for larger applicant pools at many top colleges. But your college essay can play a big role in the admissions process and distinguish you from other applicants, and summer is the perfect time to get started on your essays! Here are three tips to make your college essays stand out.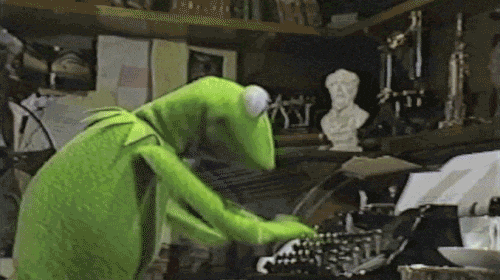 Make Your Essay Meaningful and Vivid
Think about the major "plays" in your life and how they shaped the way you think, the way you work, etc. Write about a specific, meaningful experience that taught you something or changed something about you, even if that experience might not be as impressive or extraordinary as other essay topics. Admissions officers know that you're just a high school student, and they can tell when students are exaggerating their accomplishments. Don't try to fool them!
Think Carefully about Supplemental Essays
For supplemental essays that ask why you want to attend that specific school, do your research and determine which specific features of that school appeal to you. For example, don't write something vague such as "I like University X because of its academics." Rather, you want to write a highly individualized essay that separates you and shows specifically why you care about attending that school. If you could send the same supplemental essay to multiple schools, your essay is not specific enough. You should always work hard on all the essays, even if they're optional!
Make Your Essays Personal
Showing sincere interest in a college by writing about your personal relationship with the school gives you an upper hand in the application process. Take a campus tour or go to a local college fair and talk to the representatives there. You'll get a personal feel for the school that can serve as inspiration for your essays. Make it clear to the admissions officers how you personally will make a positive impact on campus!