At any networking event or when speaking to a potential boss in the elevator, handing out business cards is essential. This little piece of cardstock can make a lasting first impression on the other party, especially if they do not expect it because you are only a student in high school or college.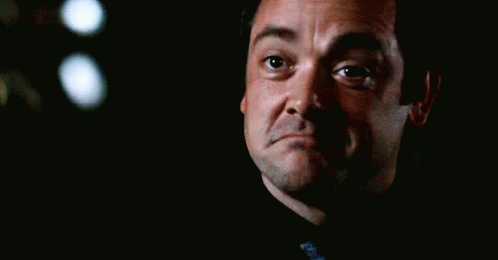 The Basics
The key to a great business card is to maximize use of the 3.5" x 2" space without cluttering it up with information. In order to do that, you need to be creative, while including only the essentials:
Name
Title (i.e. Undergraduate Student) and Major
Career Interest
Phone Number
Email Address
Name of College & Any Special Program (i.e. Honors College, Pre-Med Society, etc.)
Professional Social Network (Usually LinkedIn)
These are just suggestions and you do not have to include every single one. Just remember: your business card is like a mini-resume, so put the most important things that you believe others should know about you. If you're not sure exactly what this means, contact your Money Mentor and they can help you throughout the process.
Be Creative, But Professional
This is the only piece of you that the other party takes away from the conversation, and it could be the reason you land that dream job after you graduate. So, try to stand out from the crowd! You can put a QR code to your preferred social media platform instead of a link. You can make your name a different font or color than the rest of the paper so that it stands out, but make sure not to use Comic Sans, unless you believe your targeted audience would like to see that. You can also include your school logo, if it's well-known, instead of writing its name.
Resources
Try experimenting with different designs on Vistaprint, OfficeDepot, Moo, and GotPrint. These sites are great for designing and purchasing your cards in bulk for a low price. If you are in college, you may be able to get business cards through your school, which means you may not have to pay for them at all, so be sure to ask your professional development office for help on that.