Advice for Incoming High School Freshmen
High school can be a challenging time. It's a full of brand new experiences and unfamiliar elements which can make the prospect of starting high school daunting. But even though it might not be the best 4 years of your life, there are plenty of ways you can have a good time and get the most out of it as possible.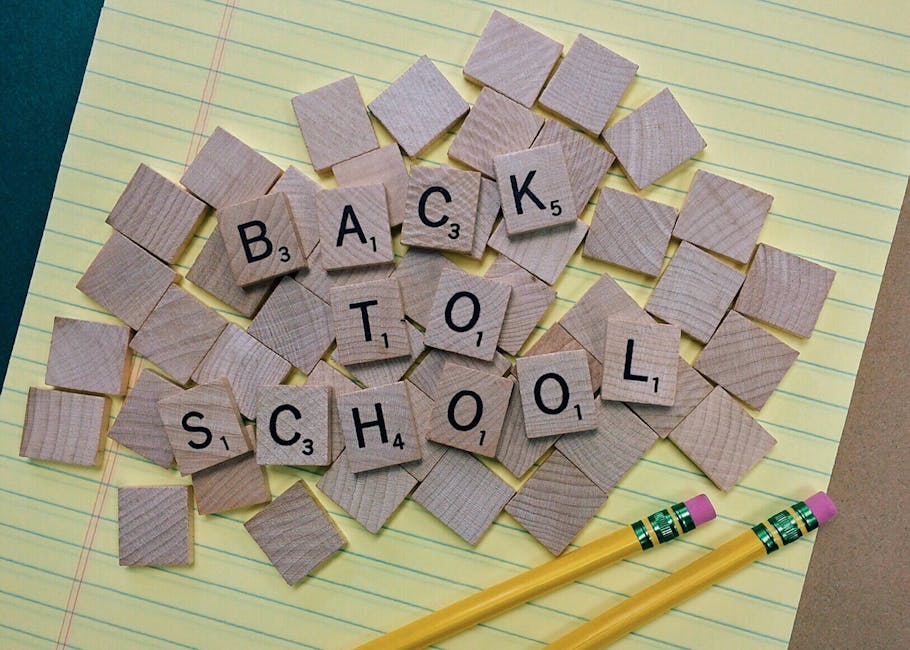 Join Clubs
Whether it's music, art, engineering, or anime, there's bound to be a club that fits your interests. Finding a group of people who share your interests is a great way to make friends and feel like you're an active part of your school. Plus, featuring a variety of clubs and activities is a big plus on college applications, especially if you have leadership positions in those clubs. By joining a club freshman year, you'll be sure to have the opportunity to rise up to a leadership role by the time you're a junior or senior!
Explore Your Interests
When you go off to college, you'll eventually need to choose a major. There are about a million majors you can choose from, and your experiences in high school can help you make that decision. Taking the time while you're in high school to figure out what you're interested in can narrow the playing field a lot. Here's an easy way to think about choosing a path: What are you good at? What do you love? What classes do you enjoy the most? Where those intersect is your ideal major. Participating in clubs and volunteer programs can also help you decide what you would like to do later in life.
Take Rigorous Classes
Honors and Advanced placement (AP) classes are the best way to optimize your high school learning. These advanced classes count as college courses and most universities across will accept them for credit. This can save you time and money in college, as you'll be able to avoid taking classes like calculus again in college! AP classes are more challenging than regular on-level classes, but the time management and critical thinking skills you'll gain through them are more than worth it. By taking rigorous classes, you'll be better prepared to succeed in your college courses!