8 Things I Learned on my College Tour of UC Davis
UC Davis has the largest campus out of the UCs
To be exact it is a 5,300-acre campus. That is if you count the several their agricultural farms. That also means that it's in a very rural area and you'll probably see some cows around. The campus, despite its very large size, is very safe and you'll see security around.
Bikes
Bikes are everywhere! A lot of students are dependent on these bikes to get around on the very large campus. In fact they'll ride them into Downtown Davis and their off-campus homes. You will see thousands of bikes chained onto the bike racks and bike lanes all over. It is not stressed enough how careful one should be when walking around campus (if you aren't on your bike).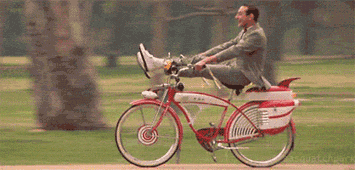 Housing
Most campuses have on-campus housing but UC Davis only provides that to their Freshmen. So if you're a Sophomore, Junior, or Senior then it is up to you to find off-campus housing which is why most people are taking their bikes and/or their bus systems to Downtown Davis.
Veterinary Medicine and Agricultural Studies
UC Davis is actually ranked #1 in their Veterinary Medicine. So if you want to be a veterinarian I would suggest applying to Davis because they are very hefty into research. There is also a purpose to all of their farming spots. That's because they are highly ranked in their agricultural studies and finding ways to feed the world through researching ways to grow more food.
The Arbitrium
The arbitrium is beautiful. They have all kinds of flowers bloomed along a clear-cut pathway. If you're the kind who likes to study while sitting beneath the shade of a tree or an aesthetically pleasing gazebo this is your place. The path is also great for those who like long walks or to be in tune with nature. Our tour guide showed us the small bridges that are also in the arbitrium including one with several locks along the railing. These locks represent promises to love, to goals, or to friendships. It is absolutely stunning how colorful and rich the arbitrium is to walk through.
Rural
Being in the seclusion of nature also means you won't be in a very urban area. UC Davis is surrounded by land and is very quiet. It isn't known to be a party school and the reason is that it's meant to have a peaceful and refreshing environment for students to focus on their academics. The good thing though is that if you really would like to you could visit San Francisco (70 miles away) or Sacramento (11 miles away)
Several Campus Services
This is something that my tour guide felt really strongly about: UC Davis really cares about its students. They are given free-tutoring, several spots to study and the ability to (sometimes) have the library open for 24-hours and especially during finals week. UC Davis provides several services to help their students succeed and to make them feel safe because they also have several clubs and communities. While I was there Christian communities, POC communities, LGBT+, and many more. That way no one feels alone.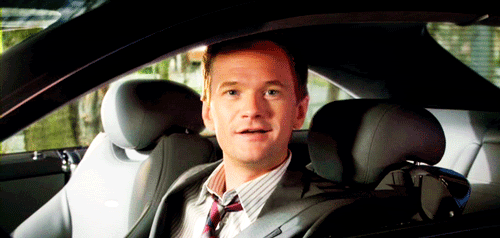 Well-Rounded
While the top two choices of studies at UC Davis happen to be Veterinary Medicine and Agricultural Studies, they are still very strong in many other studies. They have government internships, hands-on aviation, aerospace studies, performing arts, fashion and a lot more. So anyone can really apply to this school and get a great education for several things that they are looking to study.