3 Pieces of Advice from a Recent Columbia University Grad
Sophie Laruelle graduated from Columbia University cum laude with a Bachelor of Arts in Music this past May. Check out her three tips for making the most of your time in college!
Help your school help you!
Capitalize on your school's resources! That student life fee isn't for nothing. If there is something you want to use or change or create on campus, find out how you can. This is your school. Use it!
Connect with your fellow students!
Get off your phone. Acknowledge the person next to you in the elevator. Make eye contact with the other living, breathing humans around you and live in the present moment. Look out for people- ask them how they are and genuinely find out. No one can make a school feel like a tightly-knit community except the students within it.
Learn how to cook!
Be warned: If you sign up for a meal plan, you most likely can't cancel it once classes start. It's a year-long, fiery, emotionally charged commitment. You'll go through ups and downs, and there will be shockingly good days, but also extremely bad days. And if you plan out your meals in advance and buy groceries wisely, you'll probably end up saving more money than you would with a meal plan anyways.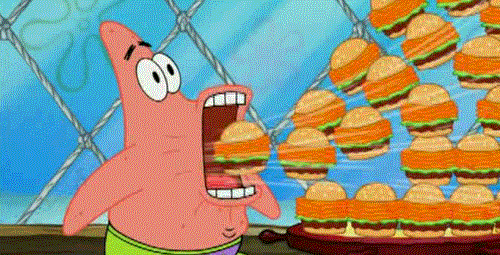 Sophie is now a performer and actor based in New York City. Check out her work below! https://www.sophielaruelle.com/